Frequently Asked Questions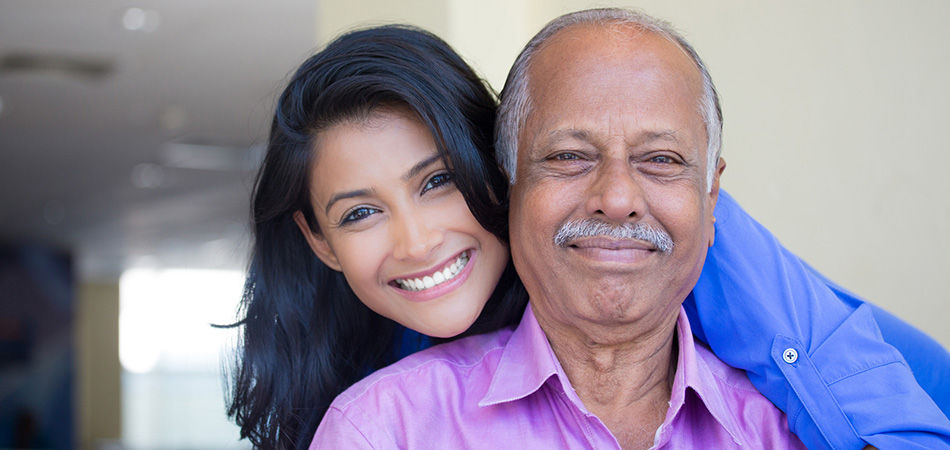 Why should we choose Westwood?
We are the one-stop-shop for all nursing and rehabilitation needs. Our team is dedicated to providing the highest quality of care to our residents. We provide a wide scope of care in a location that is easily accessible for families and visitors. Five outdoor patios that provide a warm and welcoming environment for your loved ones.
What services do we provide?
Subacute care, 24/7 skilled nursing care, physical therapy, occupational therapy, speech therapy, memory care, and more!
What activities do we provide?
Our dynamic activities team provides an array of activities from nail care, bingo, 1-on-1 visits, wheelchair yoga, movie nights, and much more.
What insurances do we accept?
Please visit our insurance page to view our insurance list.
Do you provide outpatient therapy services?
Yes, please call 408-253-7502 and ask for the Rehab Director to coordinate.
Can my loved one receive mail?
Mail is delivered to residents personally on a daily basis except for weekends and holidays.
Westwood Post-Acute
Attn: ___________________ Room No. __________
1601 Petersen Ave
San Jose, CA 95129
Consider using our Send a Greeting feature on the website. Just type the recipient's name and type your message. When it arrives in our email box we will print it and hand-deliver it to your loved one. You may also choose from a variety of postcards to personalize and mail to our facility for a small fee.